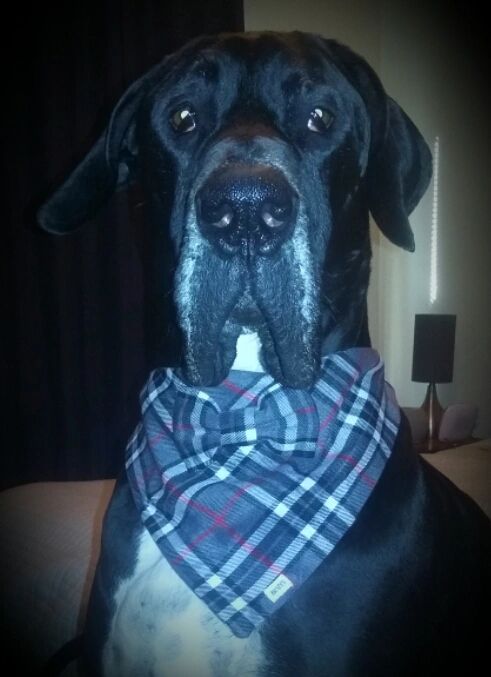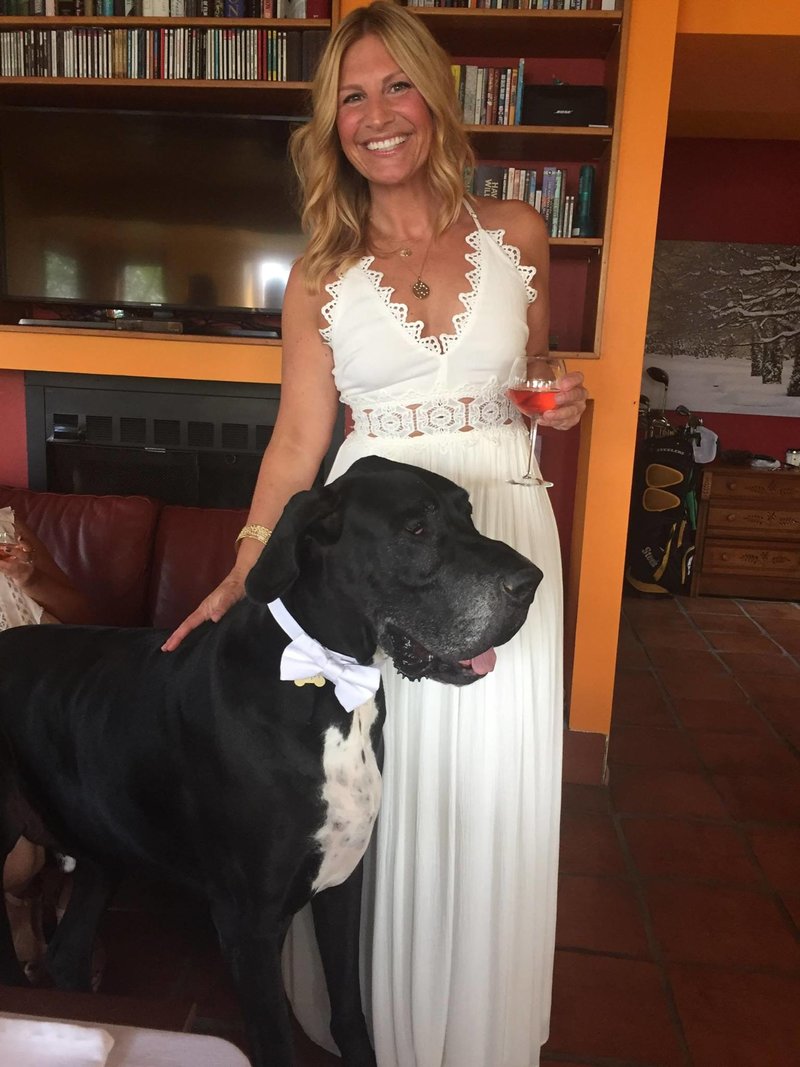 ---


Meet Cooper, our lovable Great Dane. Cooper has an appetite to match his size as well as very discerning taste. Cooper's parents (two-legged parents) have discerning taste too - but ours has to do with our palette AND how something is made (we're vegan). Yes, we are "those" people. Yes, you can laugh.  
The natural label has become ubiquitous.The government does not regulate the use of the word natural on products, except for poultry and other meats. On other products, the natural label ideally means minimal processing and no artificial additives.To us, natural means the product is free of  pesticides and artificial or genetically modified ingredients. 

When shopping for our sensitive dog, with strict dietary requirements regarding protein, vitamins etc., we found a few items that fit our checklist but unfortunately Cooper didn't care for them. Luckily, we love to cook and began making mixes (his favorites: sweet potatoes, broccoli and green beans) to add into his food as well as treats for training and teething. Voila! The Delectable Dane was born.
We are starting small by doing what we do best - 2 froyos and 1 vegan cookie. We are happy to create a customized froyo blend for your pup's birthday, or any special occasion as well as personalize your pup's Good Cookie batch. From our home to yours, and on behalf of The Delectable Dane, Bon Ap-PET-it!